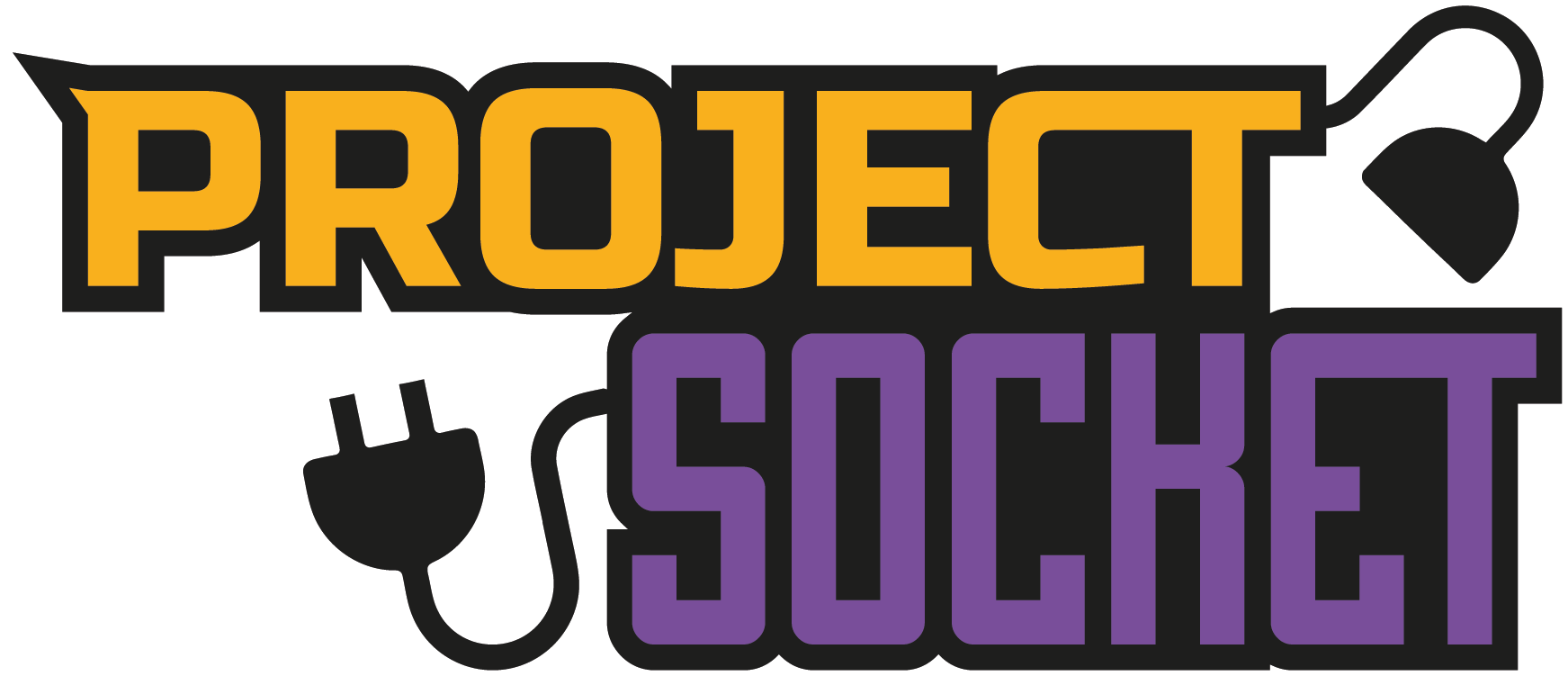 Project Socket
PROJECT SOCKET is a small multiplayer game, where cooperation between two players is key, as both players will need to help each other to overcome the challenges they stumble upon.
About:
Rocket and Socket (alien and robot) are both waken up on their mothership after a looooong trip from their home planet. As they enlisted to become Spatial Explorers and fulfil their dream to travel across the galaxy and discover new worlds.
But don't get too excited yet. For the moment, these two privates are stuck on their mothership for a while as they need to complete the training first. This training is meant to make these kids the best partners. It's crucial they learn how to work together and use their own abilities as one.
The training facilities are prepared to emulate possible situations on different planets but using the best in technology. This way our protagonists are in a safe environment while putting their communication skills to the limit.
Player Guide:
To play with your friend, one of you has to create a room and the other one will see it once the list automatically refreshes, when it appears on the list just click on the lobby and you will be playing together right away!
Once you are both playing you appear in the suspension room with a couple of instructors that will guide you to the start of the training.
After crossing the door you are good to go! First, you will get used to the basic controls and after that, you will get introduced to the special abilities of each character.
Rocket can anchor himself to the ground while Socket can use his magnetic arm to push and pull from him or other objects. Use the abilities carefully, we don't want you guys to get harmed ^^
Our Media:
Credits:
Devs: SrTrinate, josepalbareda, idorado4, saiz0
Music: gerarddiazvidal
| | |
| --- | --- |
| Status | In development |
| Rating | |
| Authors | KanakStudio, Ian Dorado, David Saiz Vivas, SrTrinate, Josep Albareda, KoalaInABox |
| Genre | Adventure, Action, Platformer, Puzzle |
| Tags | 3D, cooperative, Multiple Endings |
Download
Download
ProjectSocket_Beta0.2.zip
139 MB